An unforgettable summer
in holiday paradise Flachau!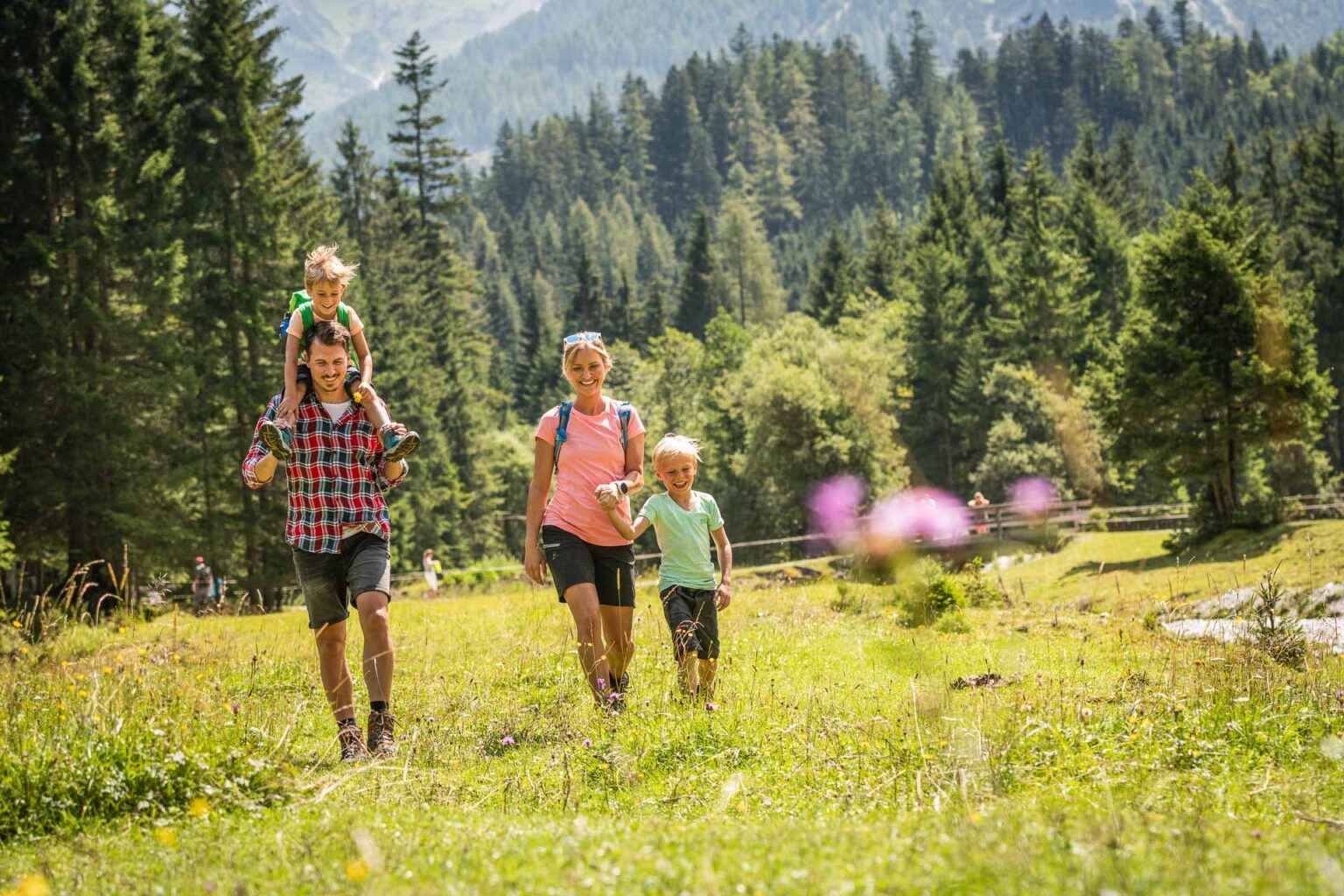 Uncountable hikingand bike routes lead through the wonderful landscape of Flachau and through the entire Salzburger Land.
"Adventure Flachau" offers a free sport and active program for all the Flachau guests They offer free guided hikes and bike tours and a sport- and play program with for example beach volley ball, socker, chill & fun, body fit en archery.

All the guests that stay in Flachau 2 nights or longer, receive a free card for the cable car Star Jet 1 and 2, 1 time up and down.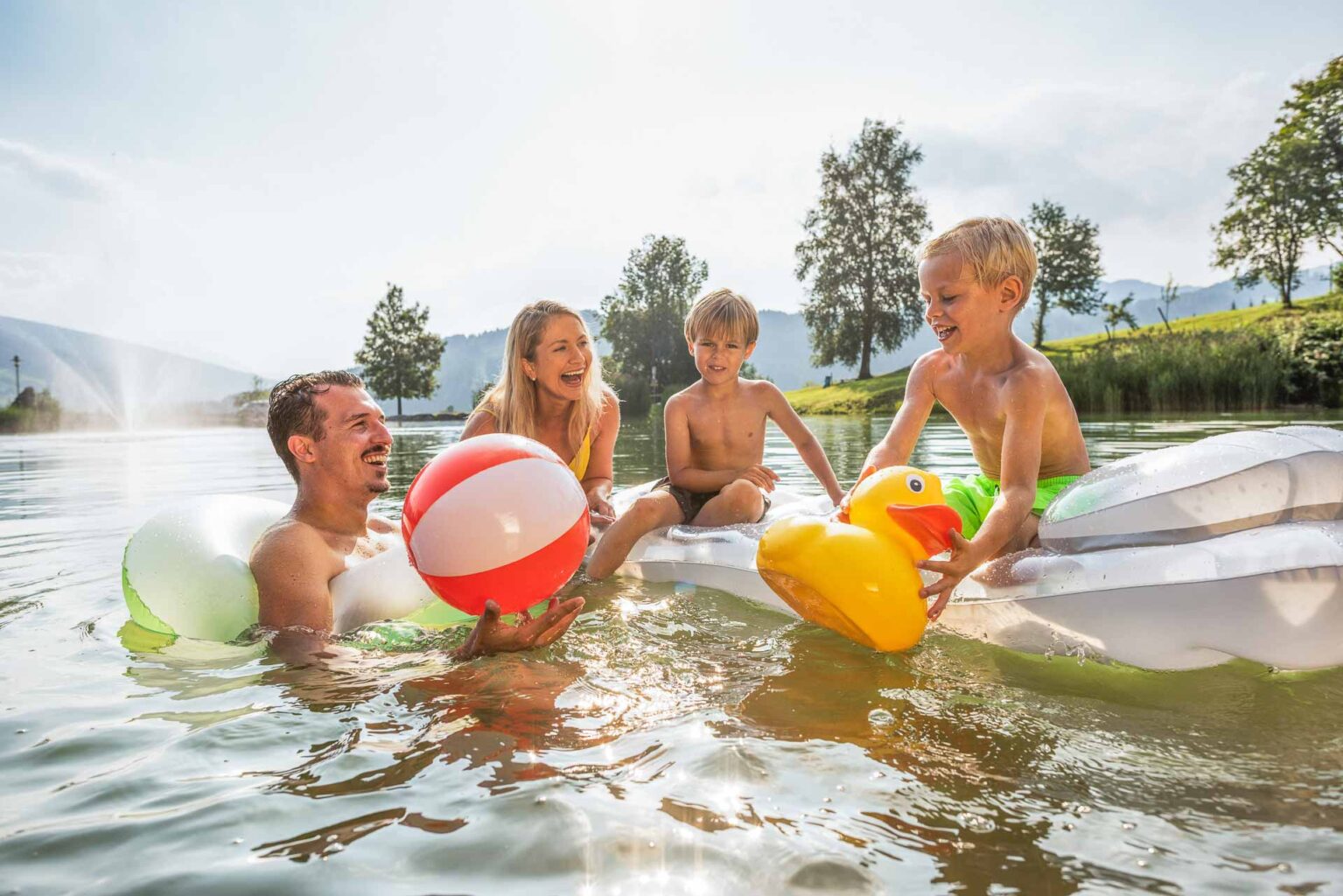 By swimming in one of the mountain lakes in Flachau Winkl and Reitdorf you will get a refreshing cooling down. Both lakes have drinking water quality and you can swim, splash and play here for free. Both lakes have a large relaxing area, a playground for the kids and a restaurant.
Also not to forget is the Therme Amadéin the neighbour village Altenmarkt with in- and outdoor pool, looping slide, water climbing wall, springboards, wave pool, salt relax pool and a sauna area.
Starting from Flachau there are uncountable excursions like for example: the ice cave, the Dachstein glacier, Castle Werfenweng, the city Salzburg, many playgrounds on the mountains or the Liechtensteinklamm and so much more.

I love to tell you more about it!
Impressions summer
in Flachau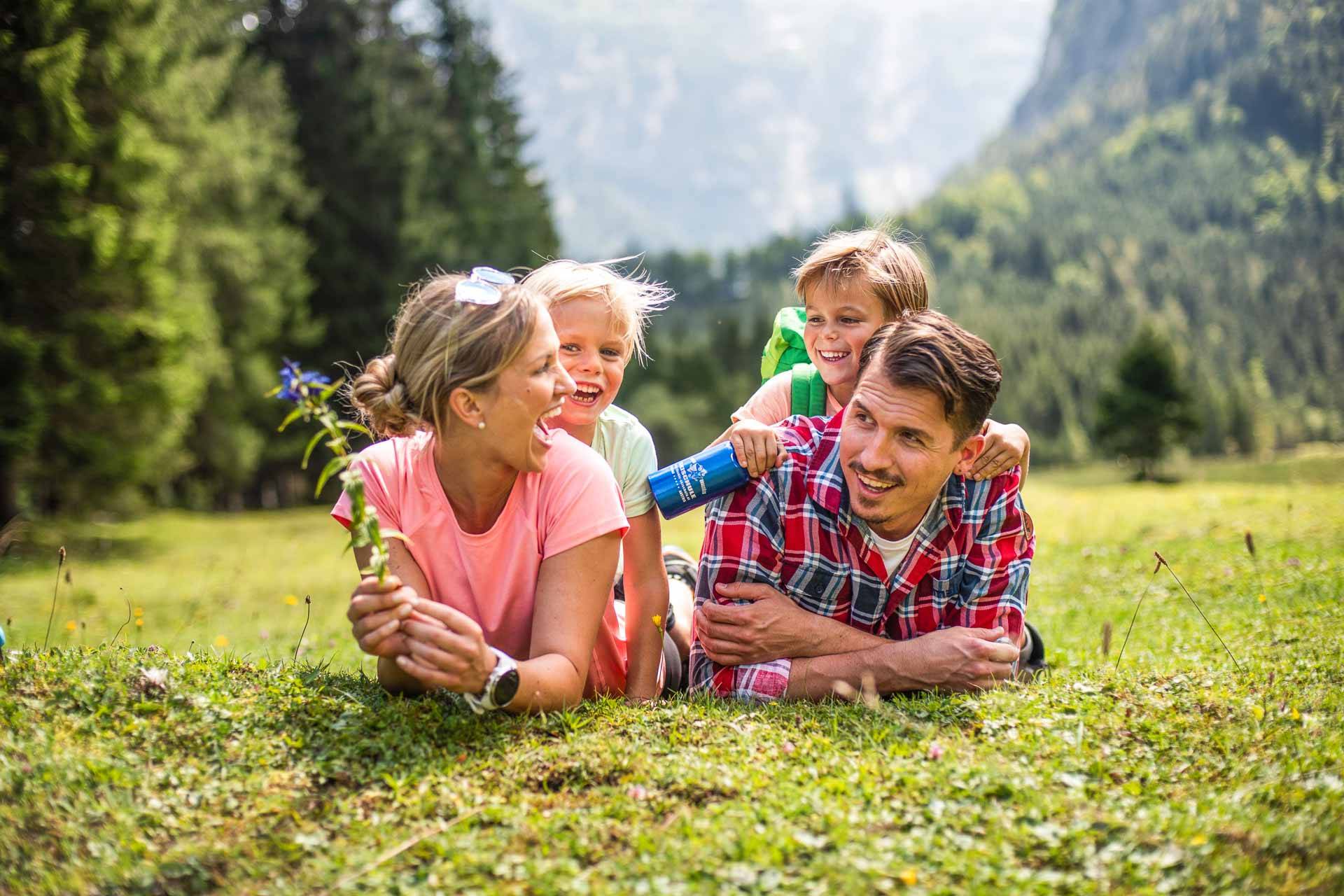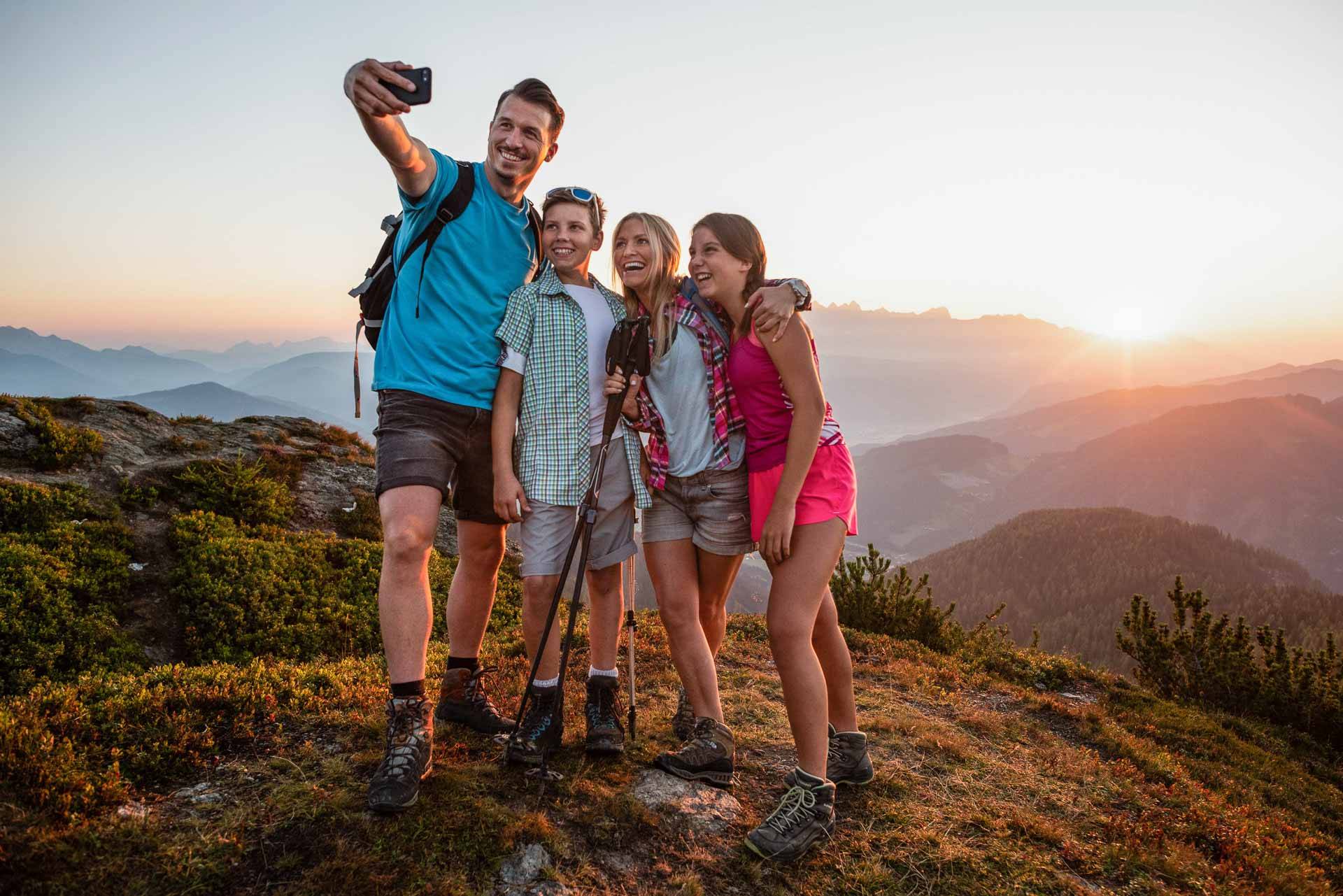 familie-radfahren-flachau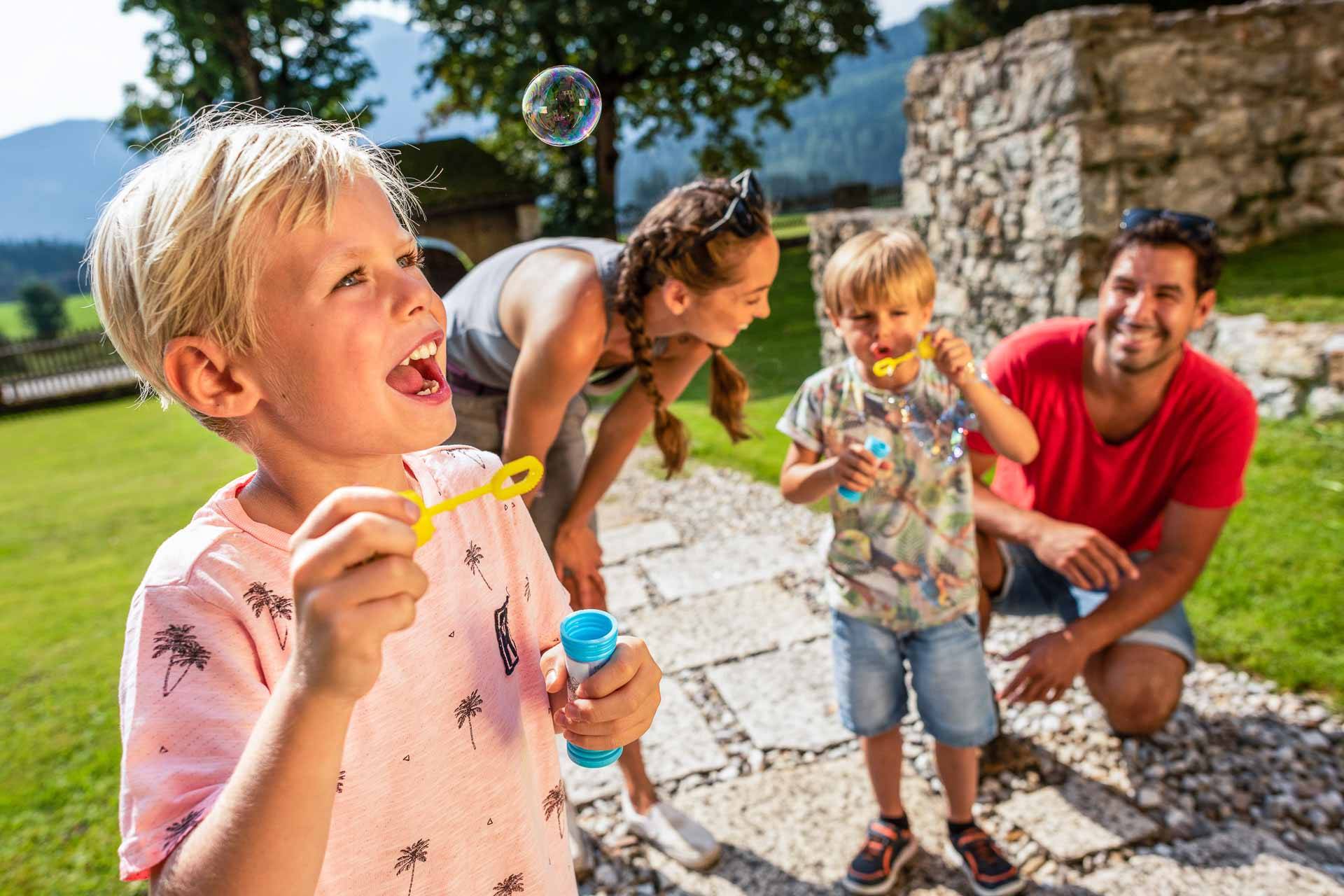 familie-spaziergang-flachau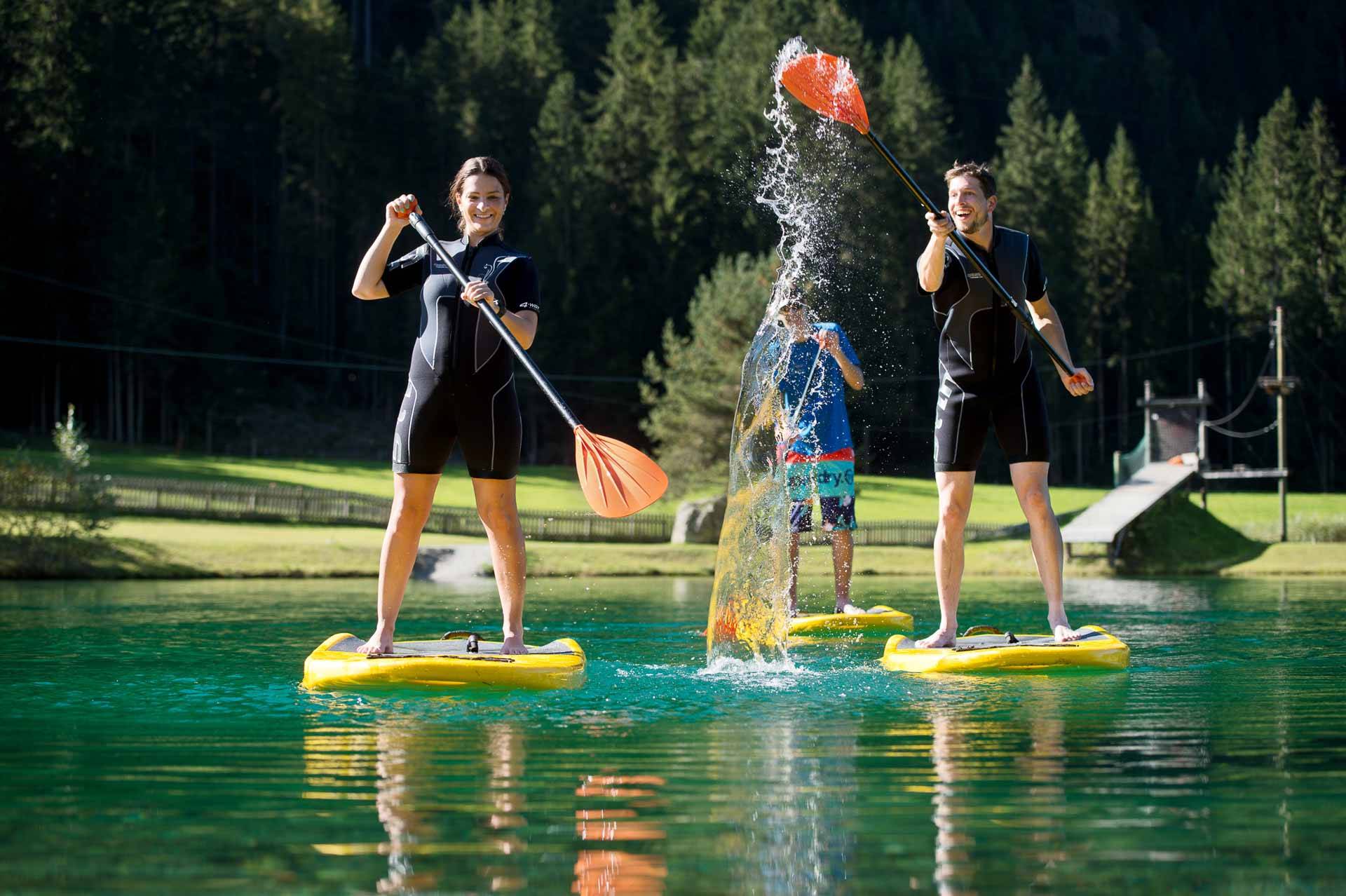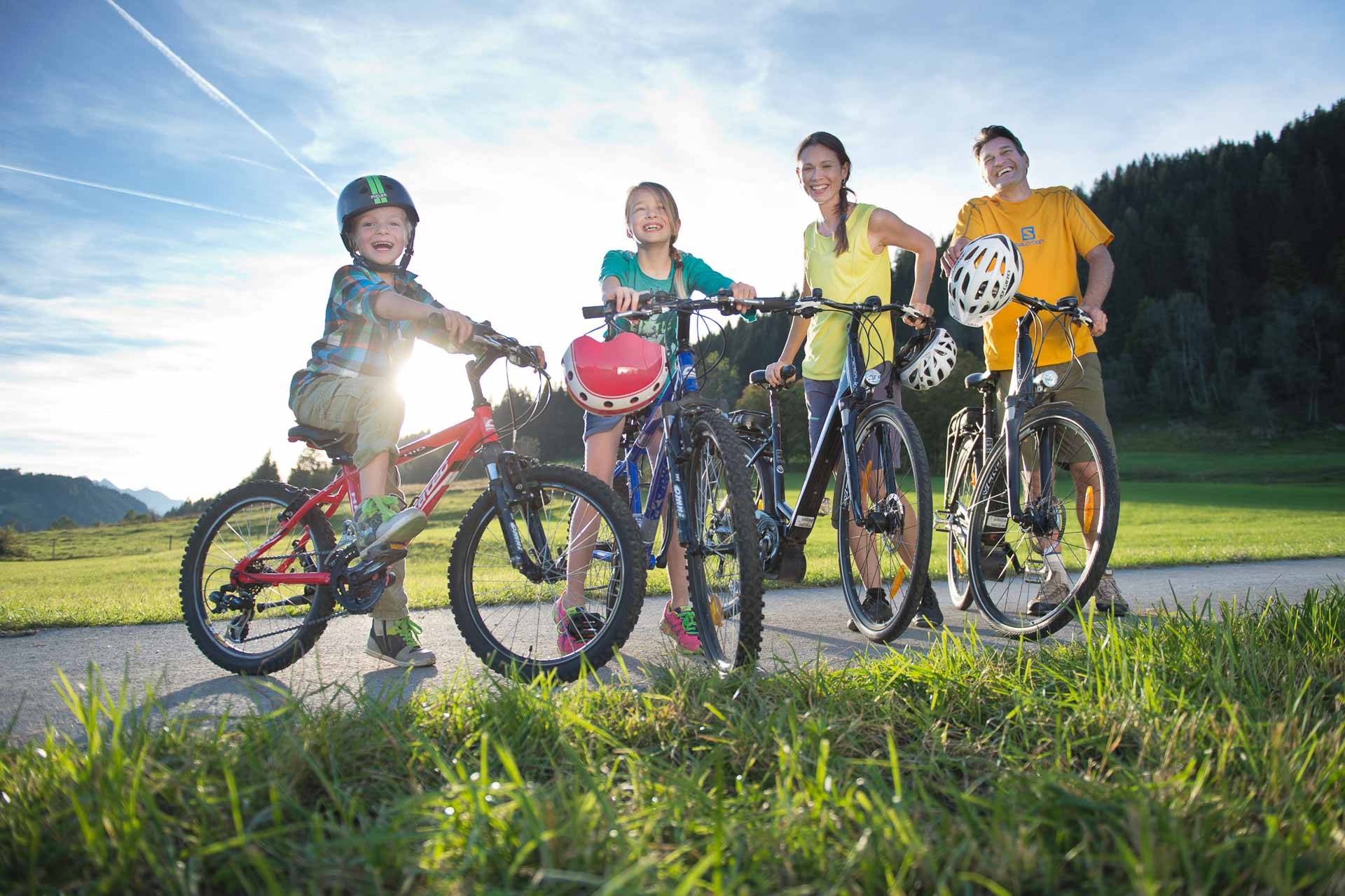 radfahren-familien-flachau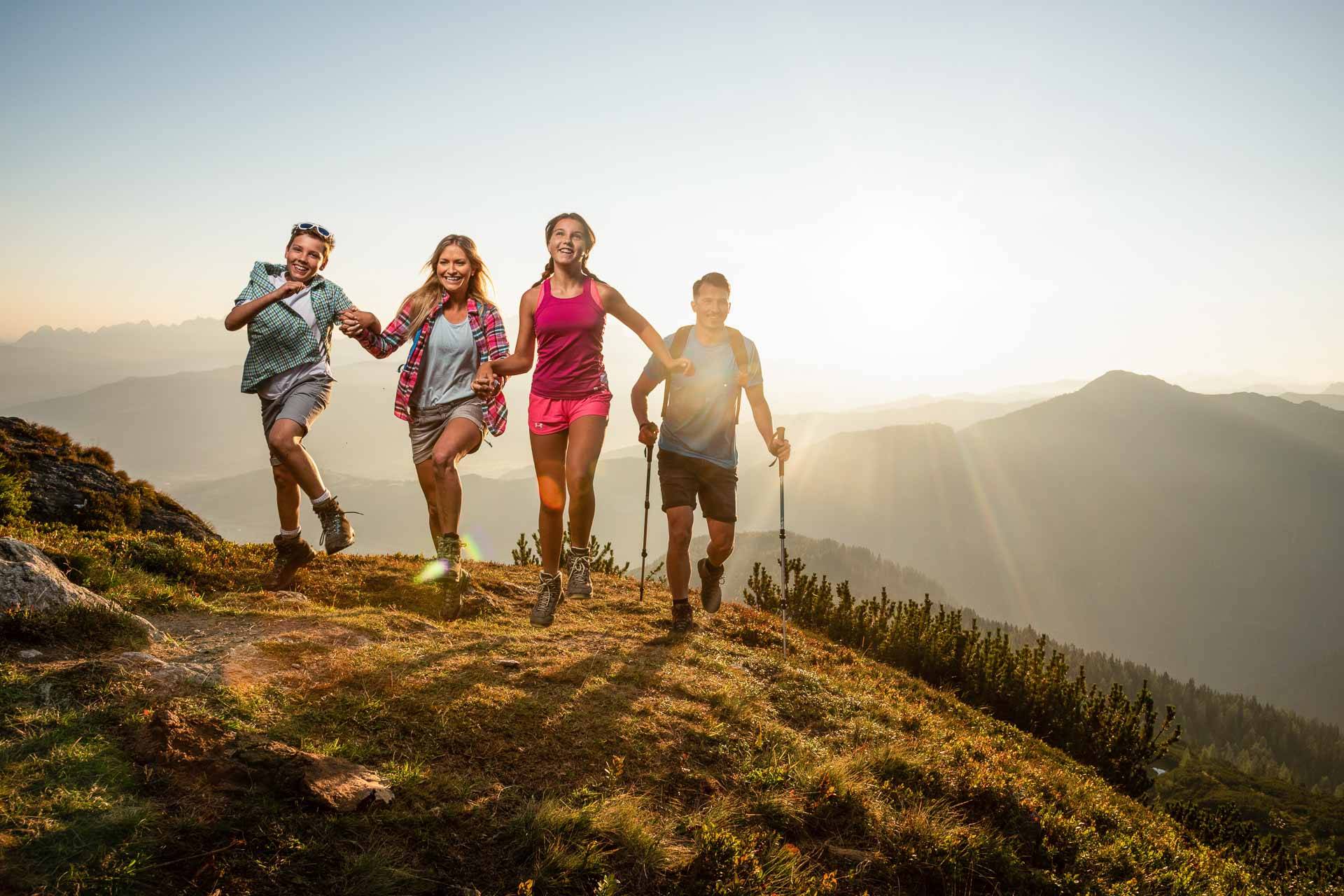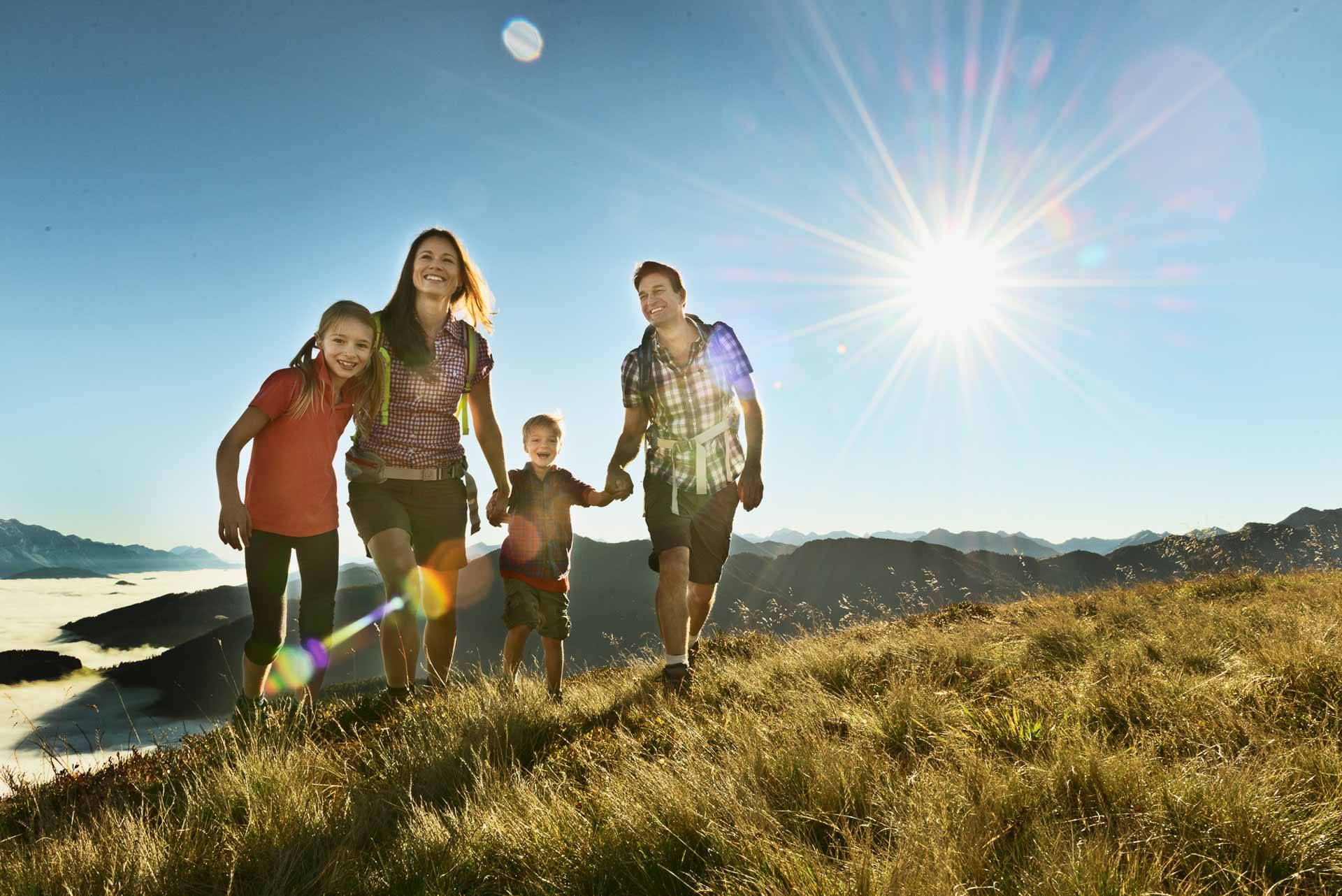 familie-wandern-salzburger-land